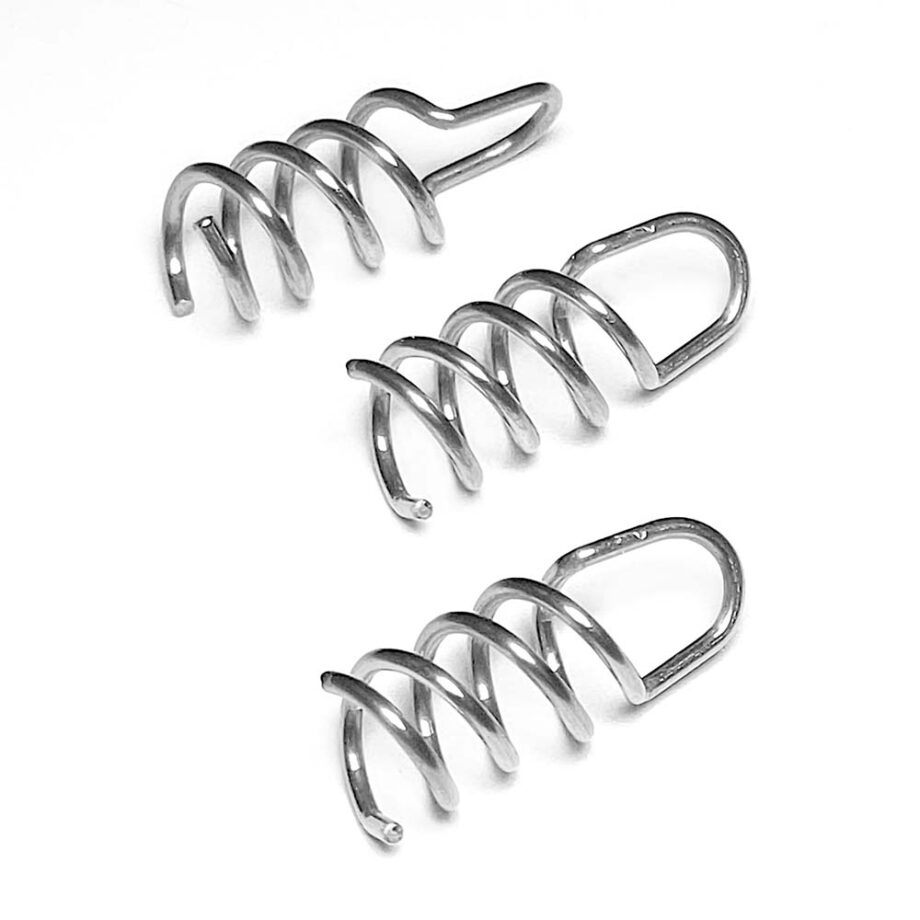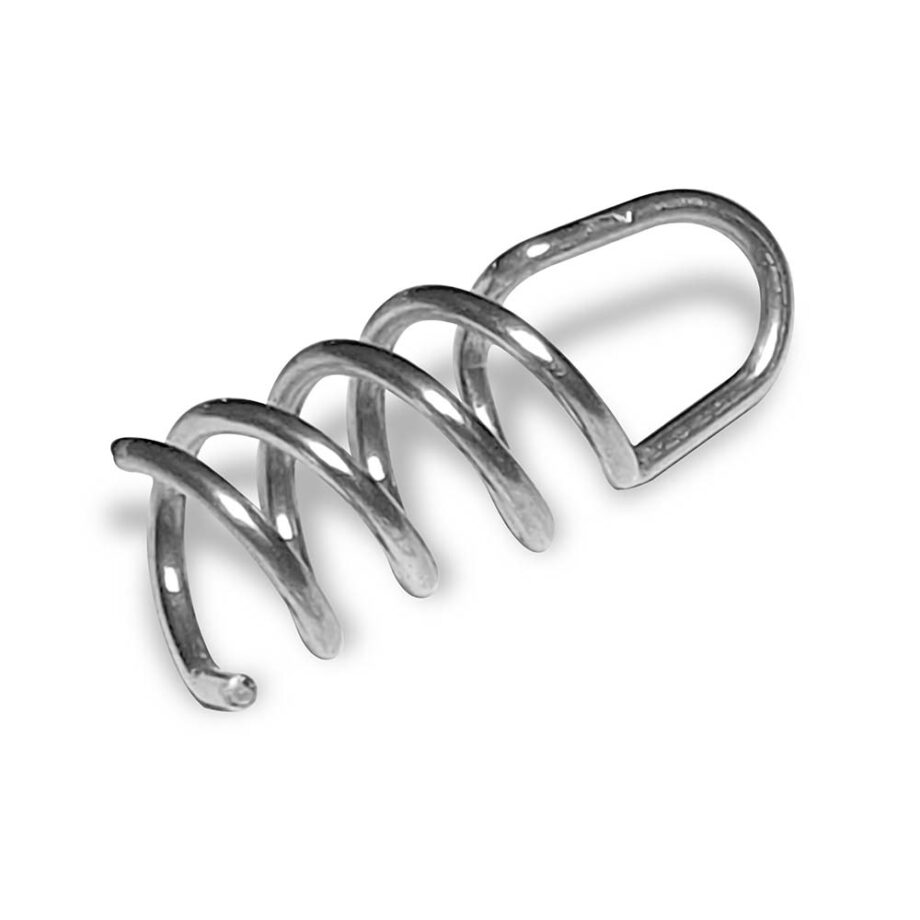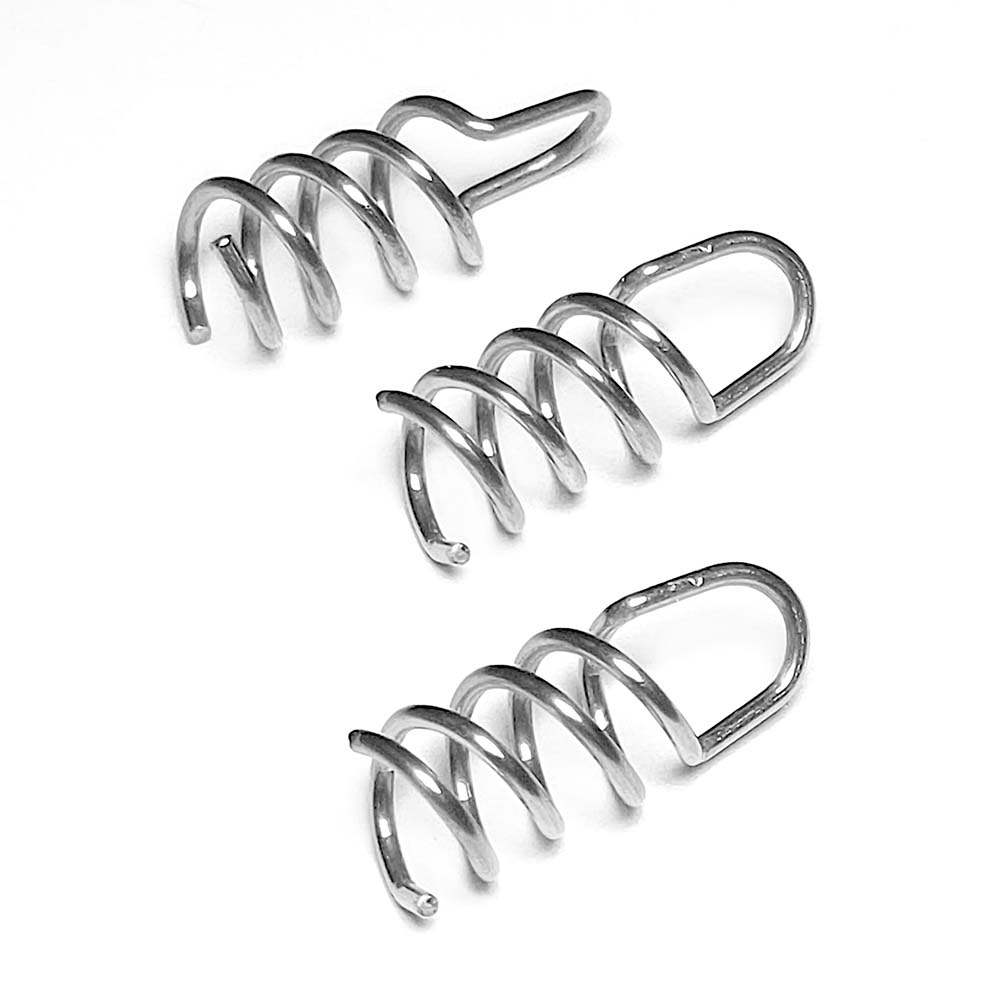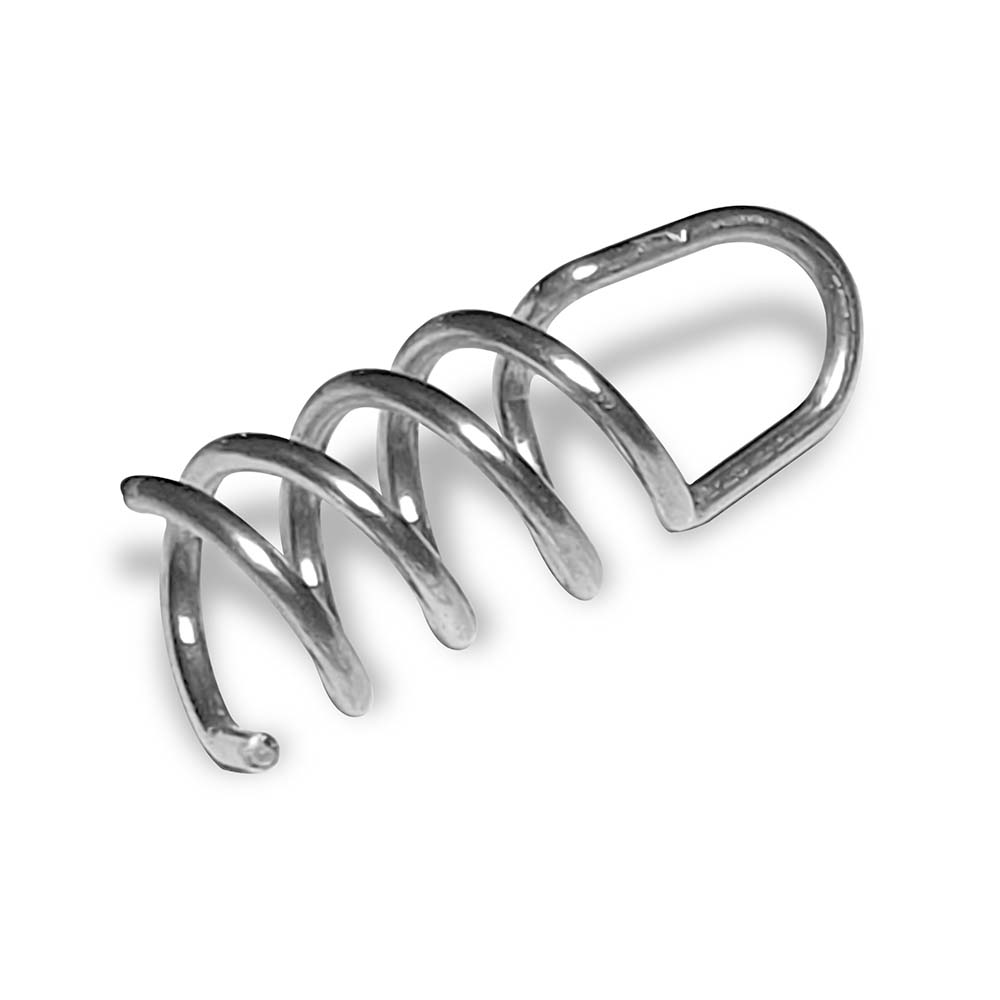 Double Down Spring Lock
Gamakatsu Design Features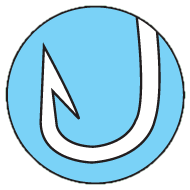 Barb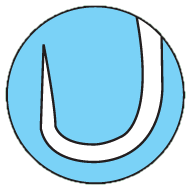 Barbless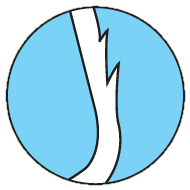 Barb on Shank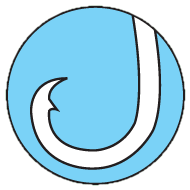 Circle Hook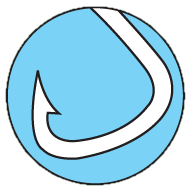 EWG – Extra Wide Gap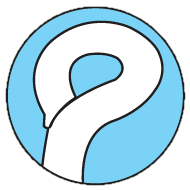 Eye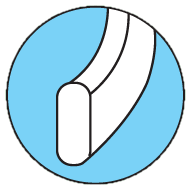 Forged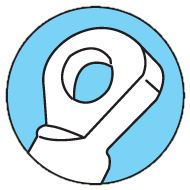 Hole Eye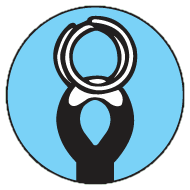 Magic Eye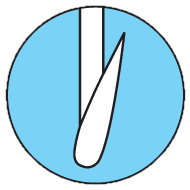 Off-set Point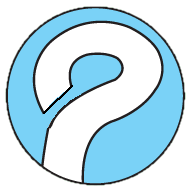 Open Eye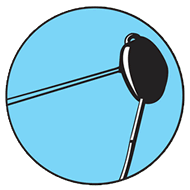 Titanium Weedguard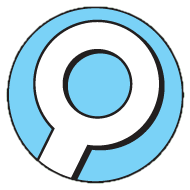 Welded Eye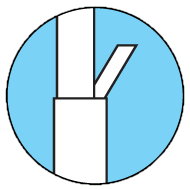 Wire Keeper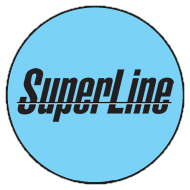 Superline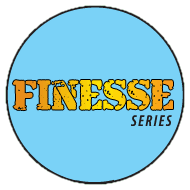 Finesse Series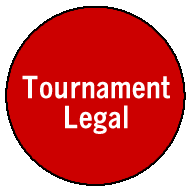 Tournament Legal
Gamakatsu®, the longtime leader in hooks for everything from bluegills to blue marlin, has expanded its ever-increasing reach in the terminal tackle market with the new Double Down Spring Lock.
The Double Down Spring Lock features not one but two retaining wires wound in parallel, so soft plastics stay rigged as intended. That means fewer wasted casts and far fewer lost or damaged lures. It's a win-win for everyone but the fish.
Add the simple-to-rig double wire rig to a favorite Gamakatsu hook and holding power is maximized, and anglers can be sure that it won't give up in the heat of battle.
The Double Down Spring Lock is also available as part of Gamakatsu's Spring Lock Spinner, made for adding flash and vibration to a favorite swimbait or soft plastic. It calls fish from a distance, in all water clarities and a wide variety of depths. Due to its premium construction, it excels in the bass world but will also stand up to pike, muskies and various saltwater species.
Double Down Spring Lock Features:
Features two retaining wires wound in parallel
Makes rigging simple and provides even more holding power
Securely locks plastics in place so baits don't slip
Color: Stainless Steel
Size: M, L, XL
Qty per pack: 8
All Pricing and Product for U.S. market only
Additional information
| | |
| --- | --- |
| Select a Size | Extra Large, Large, Medium |