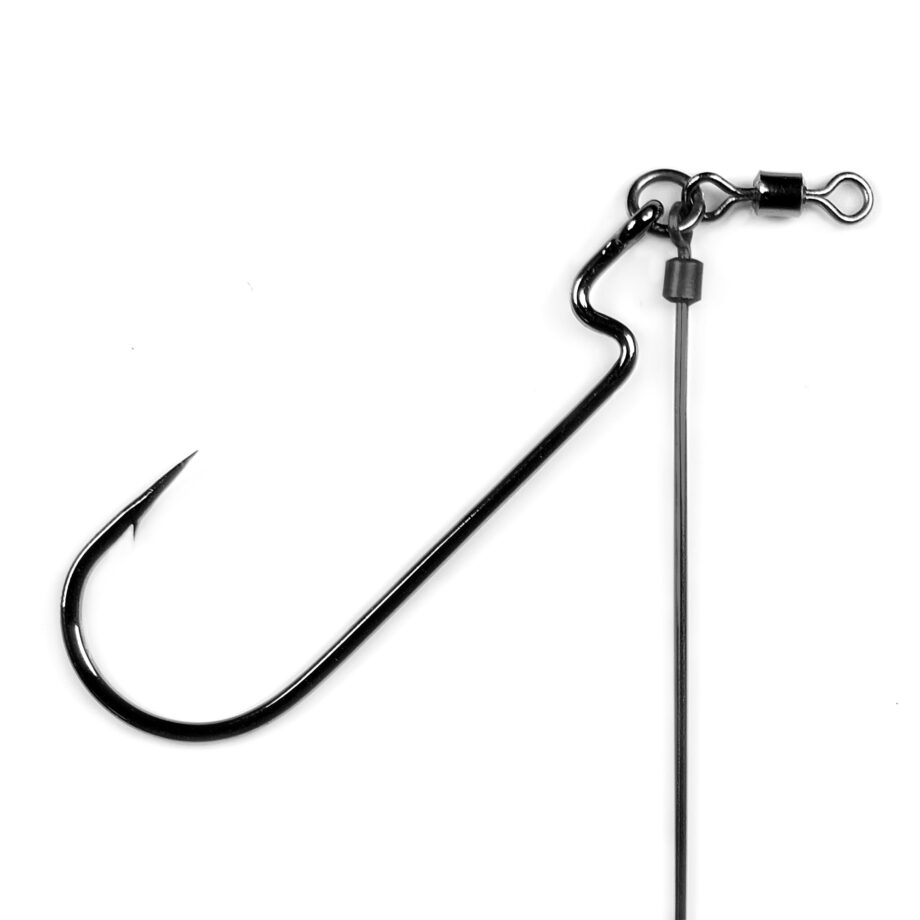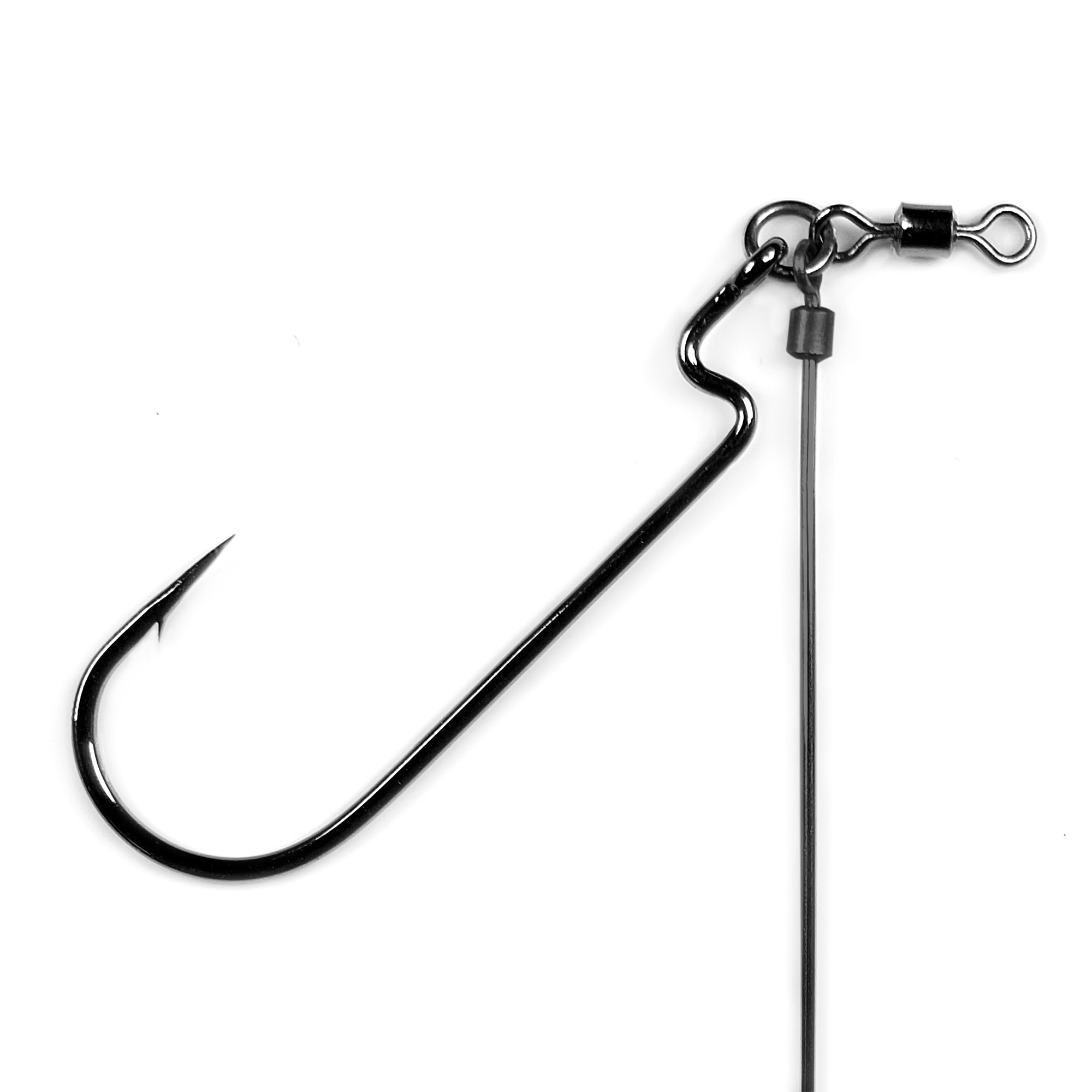 Power Drop with Superline Round Bend
The Power Drop series is uniquely built around a solid ring that connects the premium hook, swivel and a 3.5-inch dropper wire. The Superline Offset Round option offers a larger bite area that's perfect for any worm presentation. It features the
Superline Round Bend 3984XX series hooks. The premium Gamakatsu swivel completes each rig to prevent line twists.
Product Features
Features a solid ring connected to a swivel to prevent line twist
Add the desired weight to the dropper wire and bend end of wire to secure weight in place
Dropper wire is 3.5" long to keep baits off bottom. Can be shortened if needed.
Superline Round Bend hook offers a large bite area that's perfect for any worm presentation
Sizes: 2/0, 3/0, 4/0, 5/0
Color: NS Black
Qty/Pkg: 2
All Pricing and Product for U.S. market only
Additional information
| | |
| --- | --- |
| Select a Size | 2/0, 3/0, 4/0, 5/0 |