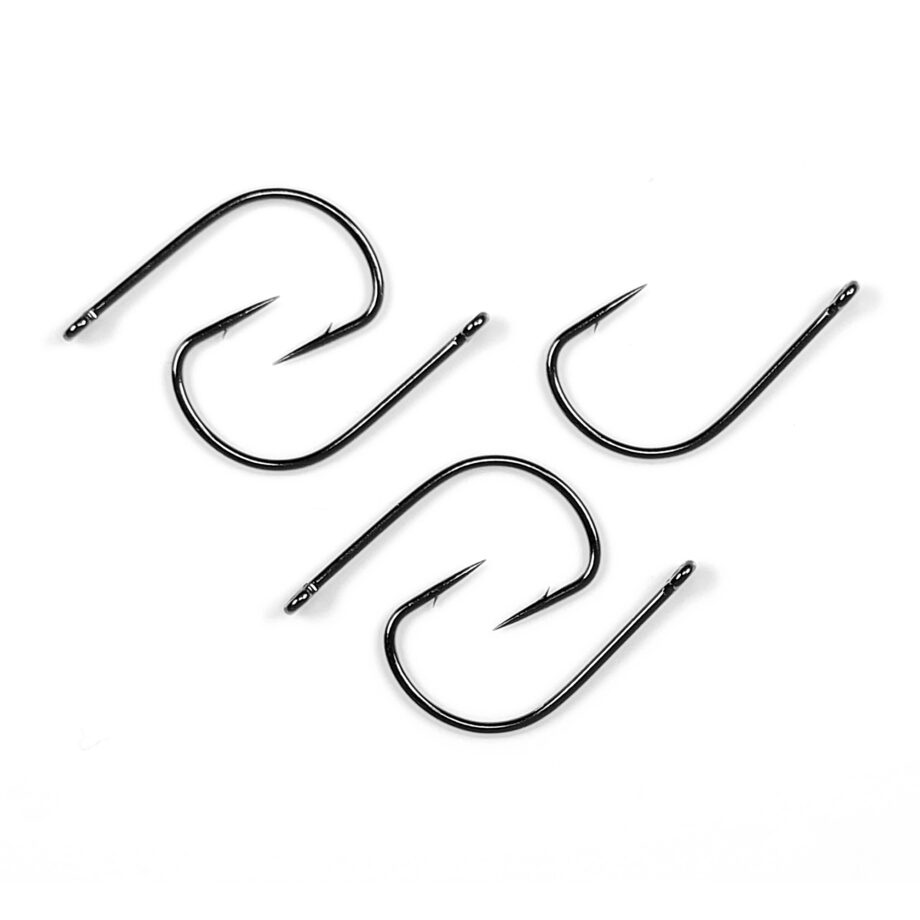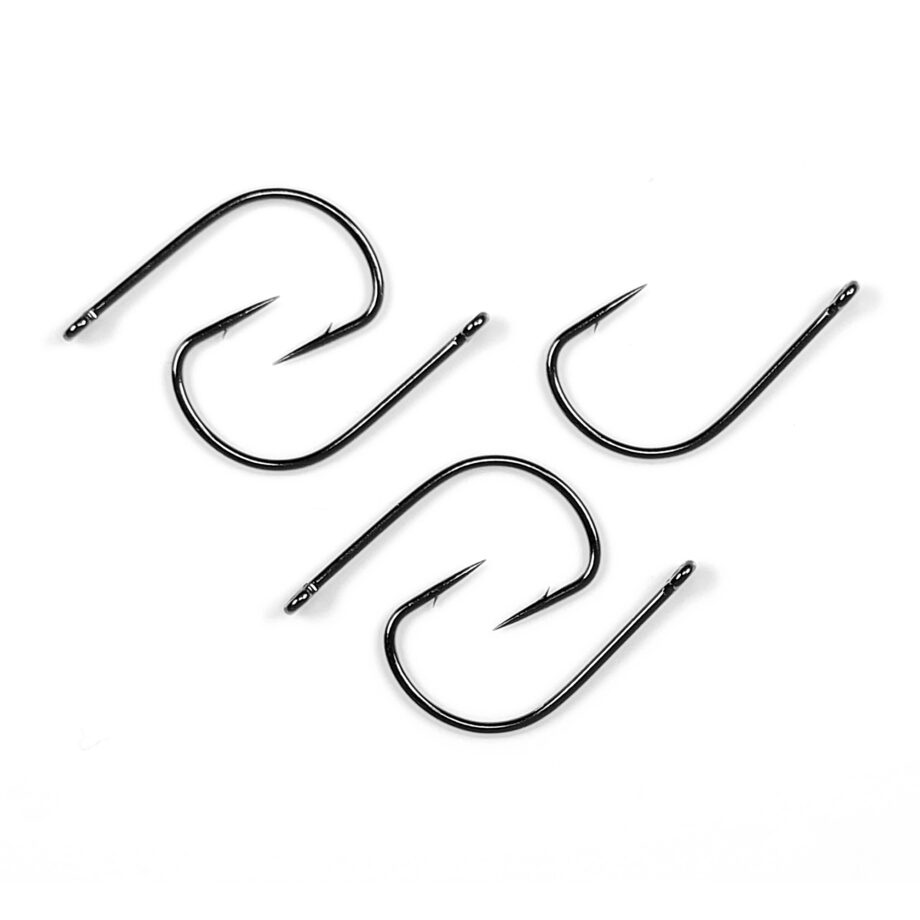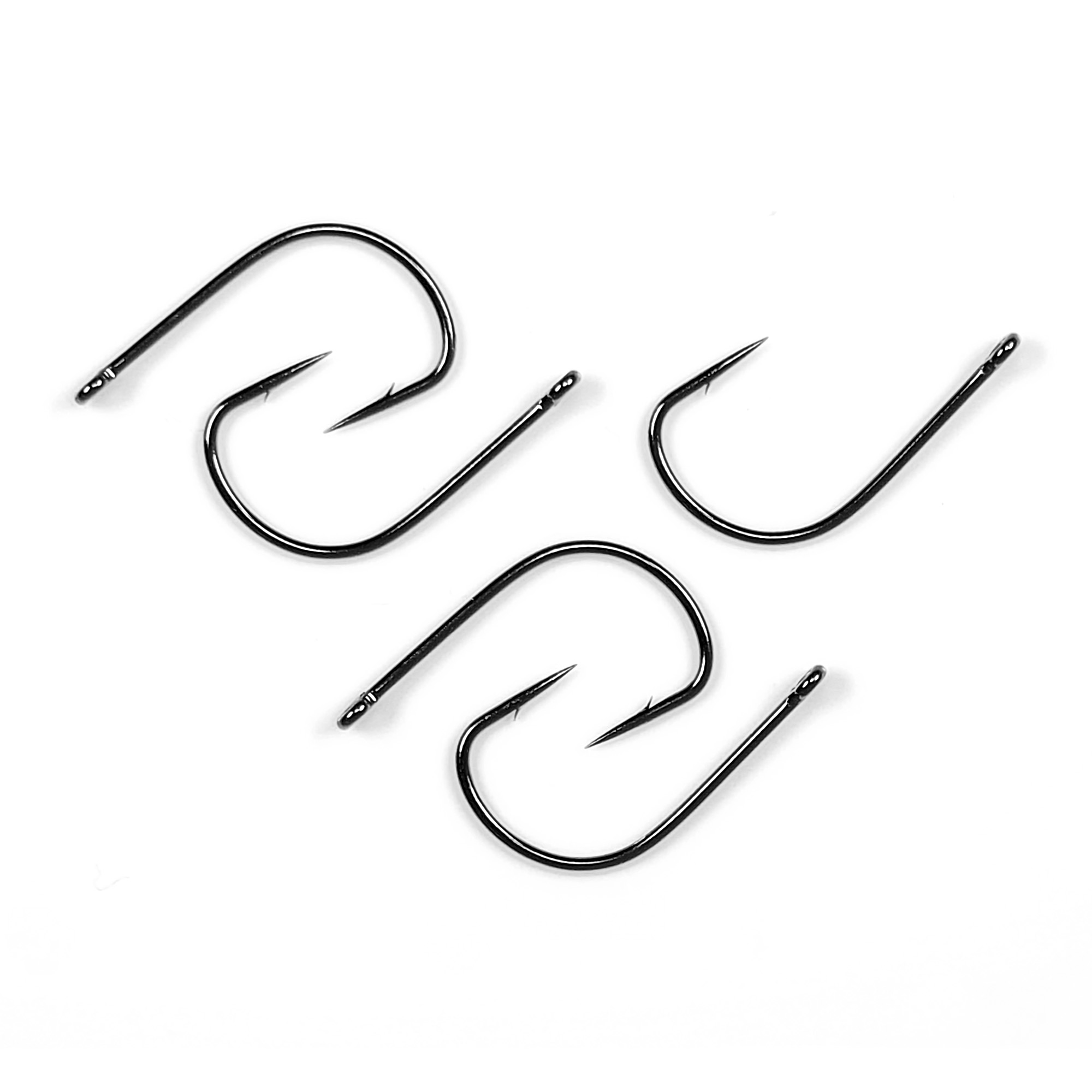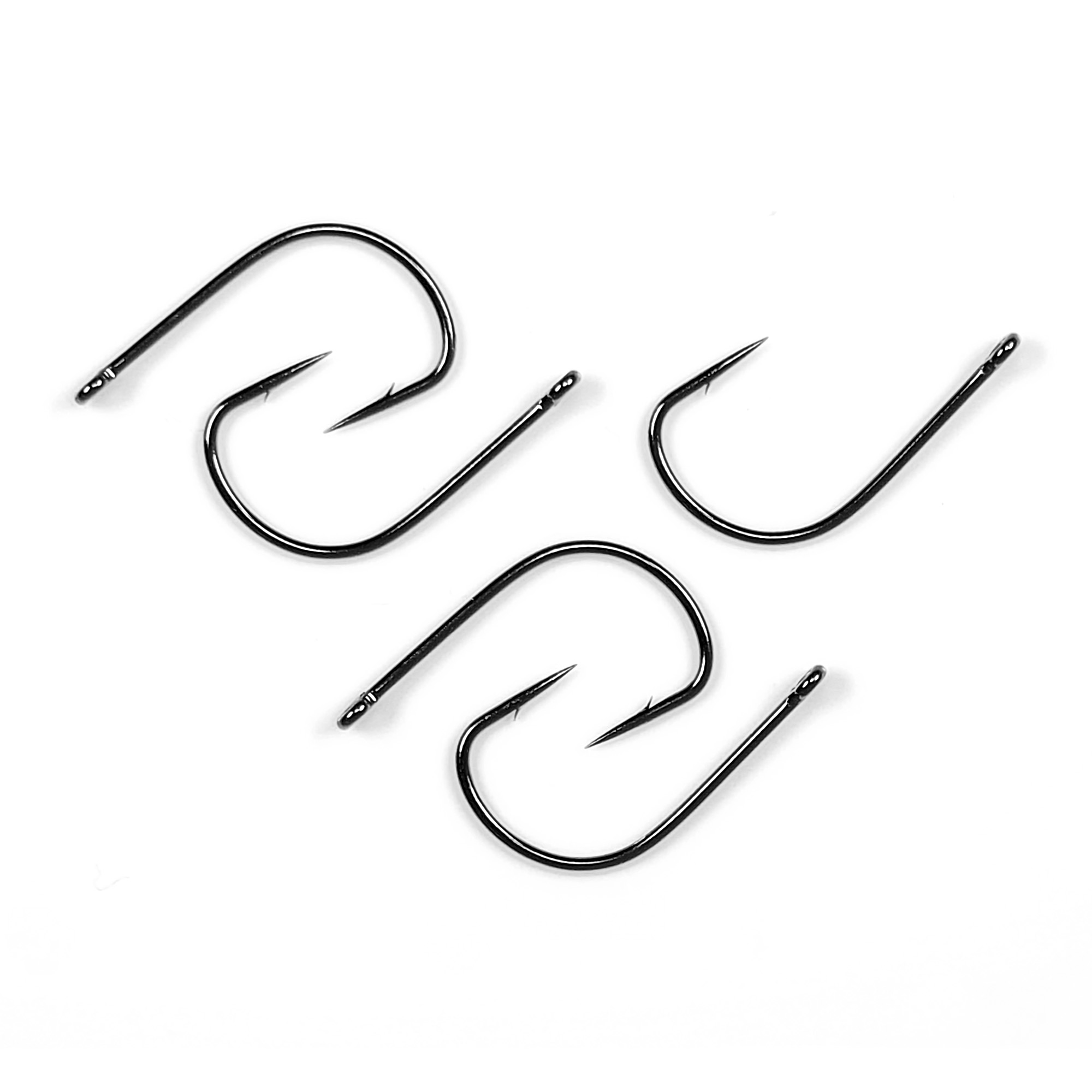 Trout Stinger
Gamakatsu Design Features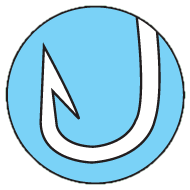 Barb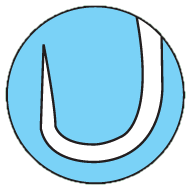 Barbless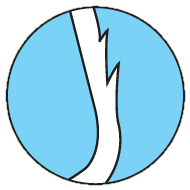 Barb on Shank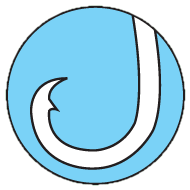 Circle Hook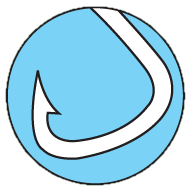 EWG – Extra Wide Gap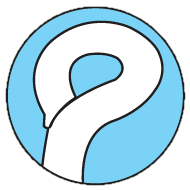 Eye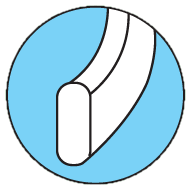 Forged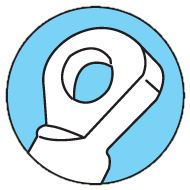 Hole Eye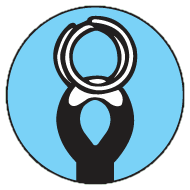 Magic Eye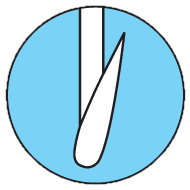 Off-set Point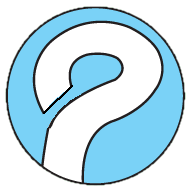 Open Eye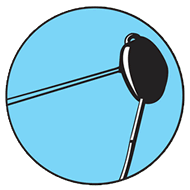 Titanium Weedguard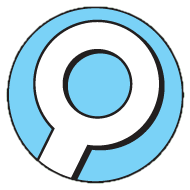 Welded Eye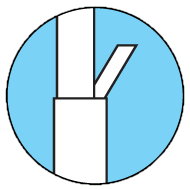 Wire Keeper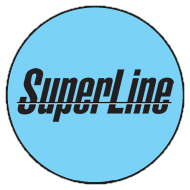 Superline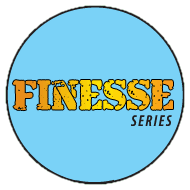 Finesse Series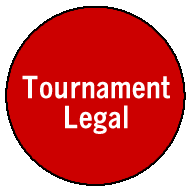 Tournament Legal
Gamakastu's Trout Stinger Hook is an incredible offering for anglers looking for a hook with a straight eye and a wide gap. Gamakatsu is world-renowned for producing the finest quality fishing hooks and components.
Built with durability and sharpness, the Trout Stinger is ideal for multiple species of fish from its namesake, the freshwater trout, all panfish, crappie, and even small in-shore saltwater fish like croakers or mullet. The no-shine black finish blends into most designs, drawing attention to the bait and not the hook.
Like all Gamakatsu hooks, the Trout Stinger is exceptionally sharp and strong. Its thin-diameter shank allows for deeper penetration and better hookups. Anglers alike will greatly appreciate this versatile fishing hook.
Trout Stinger Features:
Straight eye hook, wide gap
Color: NS Black
Size: 14,12,10,8
All Pricing and Product for U.S. market only
Additional information
| | |
| --- | --- |
| Select a Size | 14, 12, 10, 8 |