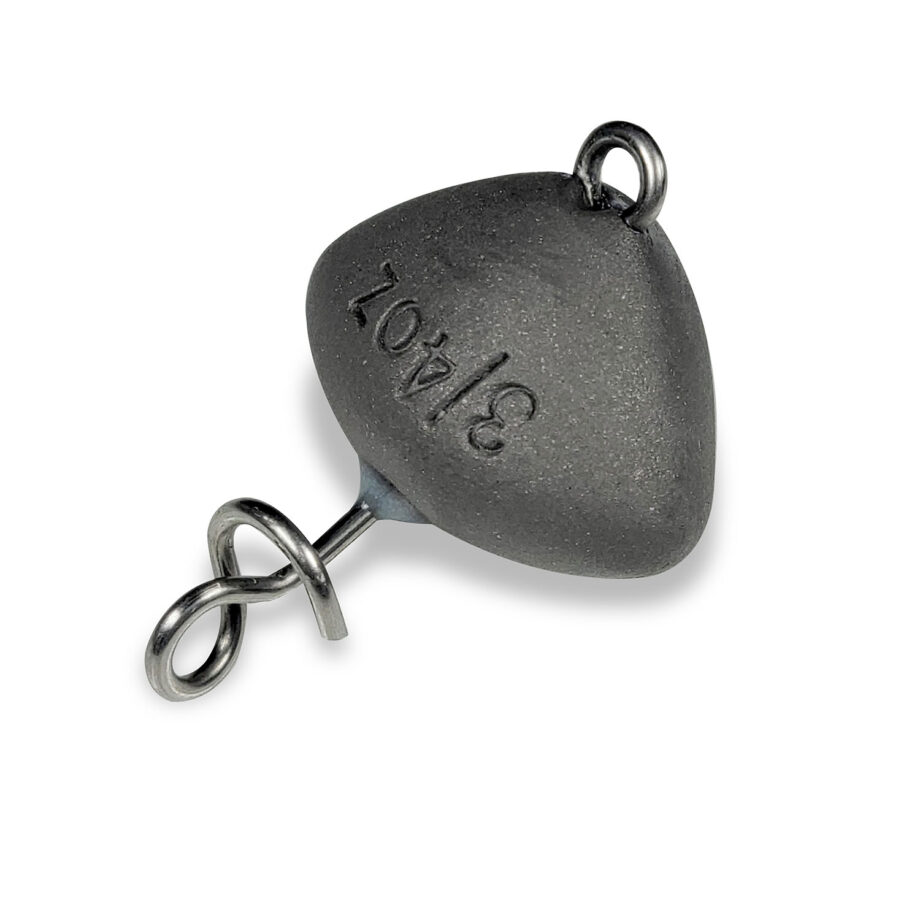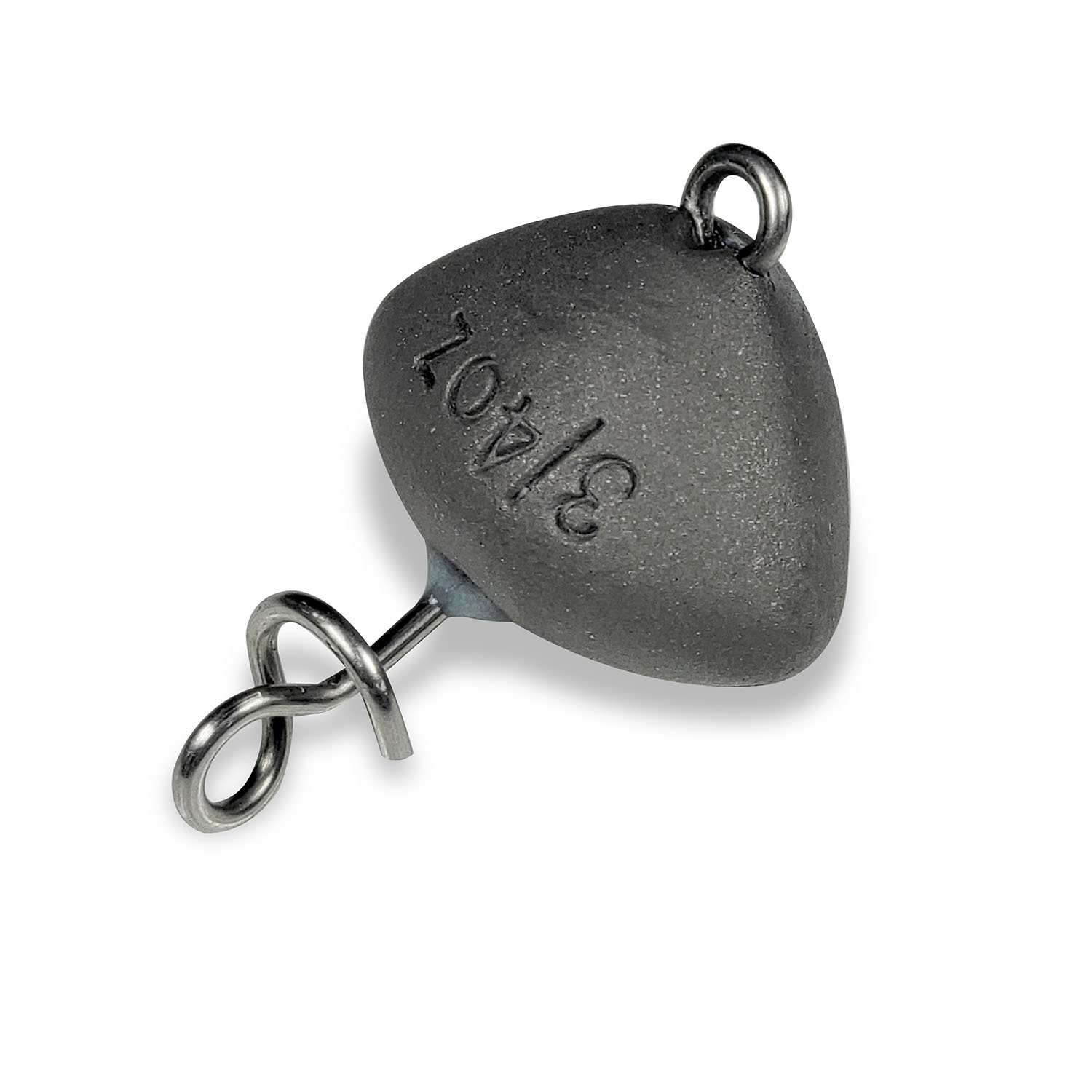 Tungsten Hybrid Swing Head
With a head design that unites the benefits of both a cobra head, for passing through grass,
and a football head, for snag resistance on a hard bottom, the Tungsten Hybrid Swing Head creates a natural looking, slithering action that draws major attention from nearby bass. Ideal for slow- swimming retrieves, the head increases the action of any plastic bait along the bottom. The precision wire harness is tuned to exacting tolerances and a recessed line tie helps it stay weedless. For easy identification the weight size is stamped into the side of each weight.
Product Features:
Hybrid head design combines snag resistance of football head for hard bottom with cobra style head to pass through grass more effectively.
Special shape increases the action of any plastic bait along the bottom
More erratic when slowly swimming
Tungsten material for increased sensitivity and compact profile
Promotes easy rigging for any number of Gamakatsu hooks
Recessed line tie further increases its weedless ability
Color: Smoke
Qty/Pack: 1
All Pricing and Product for U.S. market only
Additional information
| | |
| --- | --- |
| Select a Size | 1 oz, 1/2 oz, 3/4 oz, 3/8 oz |